La Nuit by Sofitel
1 février 2019 @ 19 h 00 min

-

2 février 2019 @ 1 h 00 min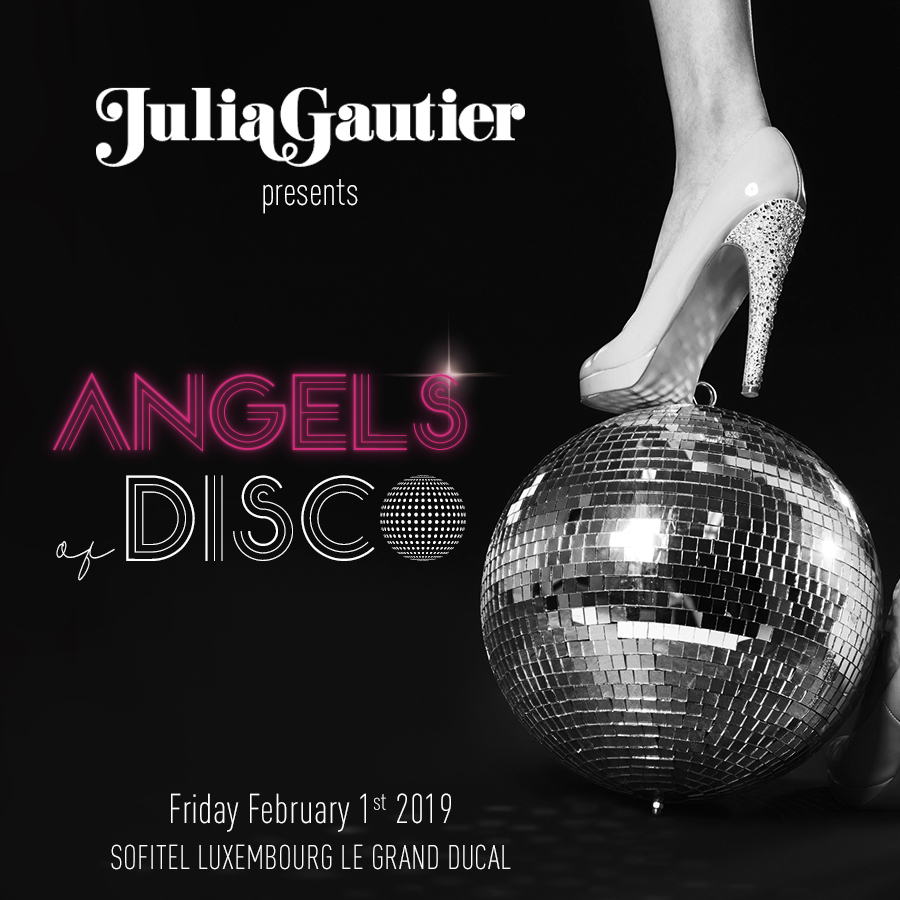 Free entrance !!!
The exclusive "La Nuit by Sofitel" is designed for stylish socializers and cosmopolitan travelers. The Sofitel brand's signature party concept for trendsetting events, is a musical experience including high-profile DJ sets, with artists who share and complement La Nuit by Sofitel's energy and spirit.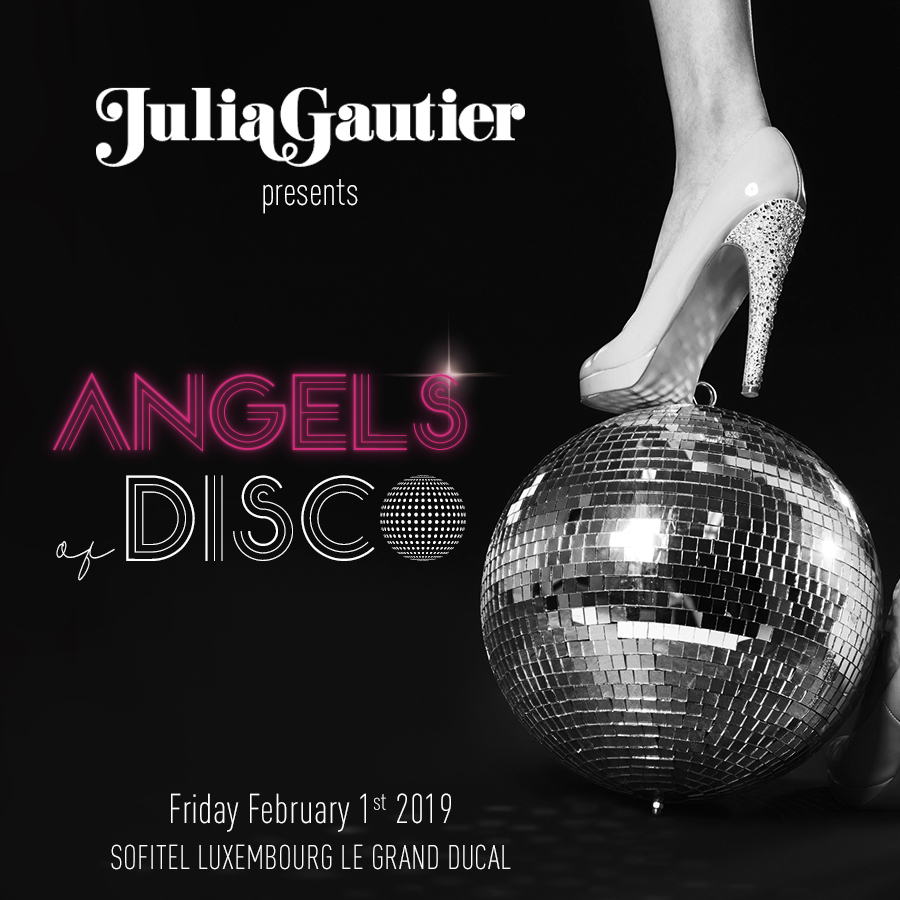 Following a "less is more" philosophy of minimalist yet intense night glamour, La Nuit by Sofitel is a modern and compelling interpretation of Sofitel's French art de vivre.
Dances starting from 9pm to 1am featuring the best live beats from Saint Lanvin.
In terms of DJ, Julia Gautier is the chic and glamorous alternative of Parisian parties! The night owls have certainly already crossed in the trendy parties. Julia Gautier cultivates the love of music and fashion and went behind the decks at the Cannes International Film Festival as well as in several TV and radio shows. Several exclusive brands have trusted her … Dolce Gabbana, Chanel, Lamborghini, etc …
Strict Fashion Dress code is applied for this event.
Delicious Finger Food from 7pm to 9pm !!!
Sofitel Luxembourg Le Grand Ducal
40 boulevard d'Avranches
L-1160 Luxembourg (city center- parking Rocade)
RSVP to: h5555-sb@sofitel.com